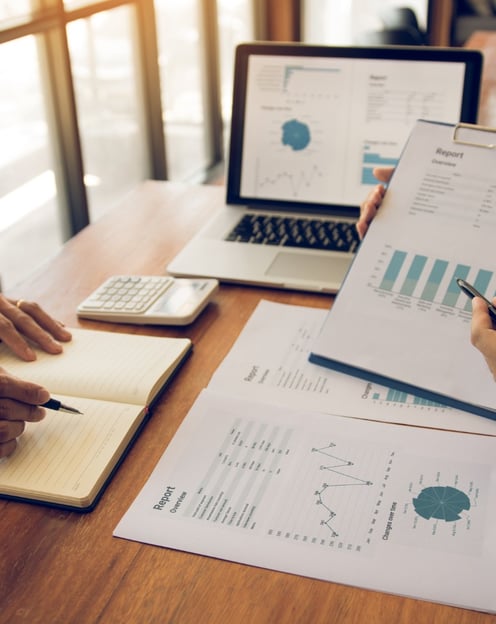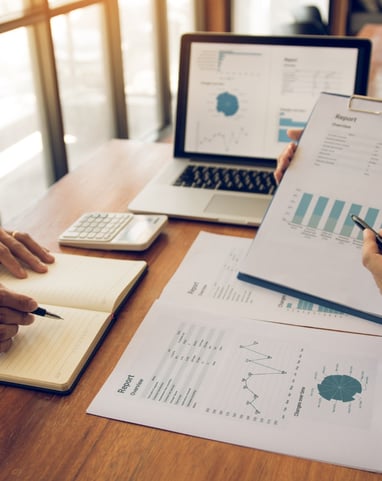 Consulting Services
Our consulting services focus on our clients' most critical issues and opportunities: strategy, marketing, organization, operations, technology and advanced analytics across all industries. Let us help you bring effective and sustainable change to work in your organization. Together, we can shape a successful future for you and your company. Whatever your specific challenge, we partner our experience with your organizational knowledge to provide a fresh perspective and uncover the best solutions.
OUR CONSULTANTS CAN HELP
Successful projects are critical to your organization's evolution. Our innovative project management consultants are here to support you through every aspect of delivering exceptional programs and projects.
When the exceptional project results you envision are failing to materialize, we help you pinpoint exactly what's sabotaging your projects and evolve your approach to achieve results that last.
You've got a high-stakes project coming up — or maybe it's already underway! Success is vital. We partner our experience with your organizational knowledge so you can avoid costly mistakes and achieve the results you want.
Poor requirements are one of the top reasons projects fail. Our experts have seen the good and bad of requirements across systems and industries. We put our experience to work to help you avoid costly pitfalls and unnecessary headaches.
Our Marketing / Sales Consultants, can help you build a customer-focused—and growth-oriented—organization. They deliver great customer experiences that increase loyalty and decrease costs.
HOW WE HELP: If you've been struggling with inconsistent project results, you need a proven, reliable solution to consistently ensure results across your organization. Because solutions that are too rigid or generic can be just as problematic as no process at all — we collaborate with you to tailor your processes for project delivery success. Together, we will help you develop solutions that are adaptable, scalable, and align with your organization, your culture, and level of project complexity.
Customize solutions to achieve discipline and consistency

Collaborate / integrate with your front-line project managers to ensure buy in for new processes

Build reliable ways to measure results, so that leadership can make better decisions