Discover the power of
NORGAR Consulting
Our Goal
We pride ourselves not on our work, but on the results of our work. Our goal is to provide you with the tools you need for success. Whether designing an effective marketing campaign or rescuing a project that is off course or developing project methodologies to enable future project success, we have the skills and the track record to get you there.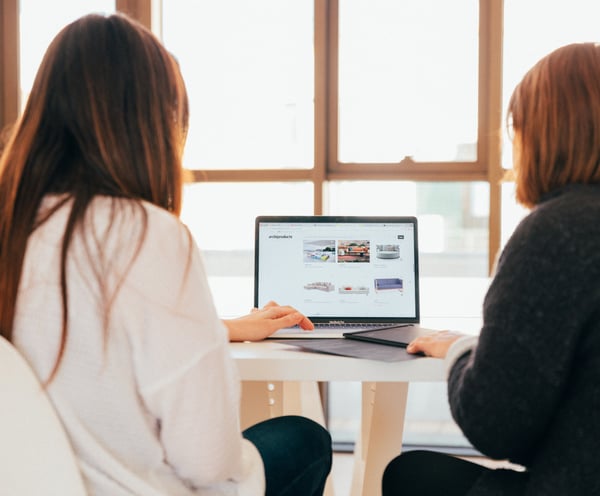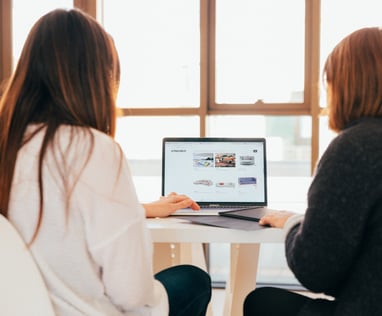 Whether you are over budget, behind schedule, or you're trying again on a project that failed in the past, one thing is for certain: Your project needs to show results. We can help you save time, money, and most importantly, quickly break through your past challenges to establish a new track record of success.
Uncover root causes of costly project challenges

Implement action plans to quickly course correct and safeguard your future success

Utilize our experienced project leaders to masterfully support a project turnaround
"In the middle of every difficulty lies opportunity."
- Albert Einstein
"A good plan is like a road map: It shows the final destination and usually the best way to get there."
– H. Stanley Judd
Got a question?
We'd love to hear from you. Get in touch and begin the journey to success.